We're committed to trying to help the comics community grow and thrive. One of things that we're doing to help with that is host events that give you the chance to network with other comic book pros and creators in the industry, or trying to break in.
Our first event is going to be in Toronto, Canada at Page & Panel: The TCAF Shop on October 18, 2018.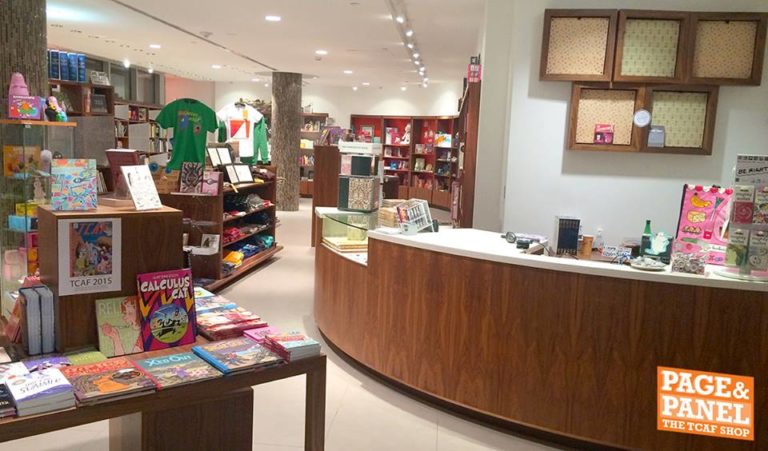 We're giving folks the chance to get home from NYCC, settle back in, and join us for a night of hanging out with your local peers.
This event isn't just limited to local creators though. If you happen to be in town or if you want to come to Toronto specifically for this event, you're more than welcome to join us! This is a safe, friendly environment to get to know those around you who will help to support and boost you throughout your career – a very necessary part of surviving and thriving in the industry.
Furthermore, this is for creators of ALL levels and not just exclusive to "new" or "aspiring" creators.
WHEN: Thursday October 18, 2018 from 6:00-9:00pm (after party pending)
WHERE: Page & Panel – 789 Yonge St, Toronto, ON M4W 2G8
MORE DETAILS:here Click to be taken to the official event!
We hope to see you there!
Latest posts by Stephanie Cooke
(see all)