Creator Resource is a site dedicated to providing comic book freelancers with as much information about the industry as possible.
On Creator Resource, you'll find information on the latest rates that creators are being paid, and resources to help you navigate comic book contracts, copyrights, trademarks, and more.
Our team is dedicated to trying to provide creators at any level with information that can help with managing and sustaining a career in the comic book industry.
If you have any questions or concerns, please reach out to us via the Contact page or email us directly at info@creatorresource.com.
MEET THE CREATOR RESOURCE TEAM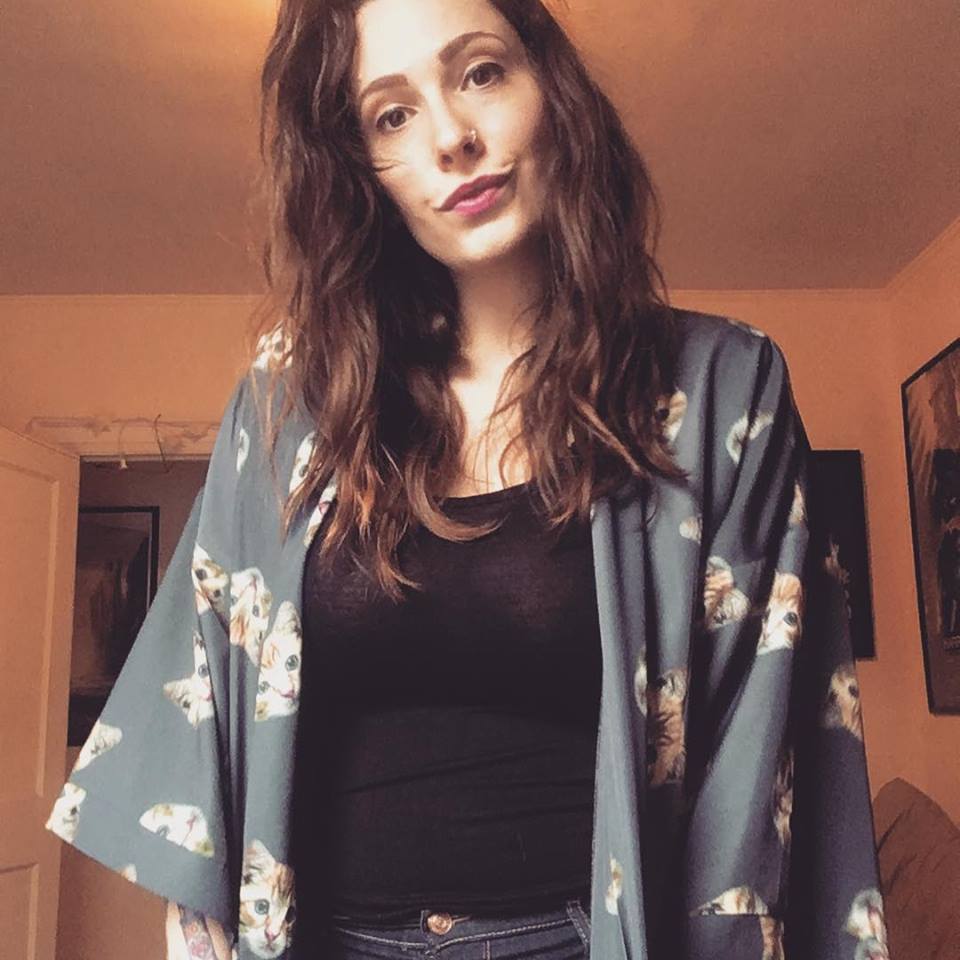 STEPHANIE COOKE
Stephanie is a Toronto-based comic book writer and editor. She is the Volunteer Coordinator for TCAF and is an avid, passionate supporter of the comics industry. You can find out more about her and her work at stephaniecooke.ca.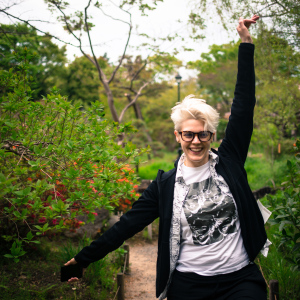 NED BARNETT
Ned Barnett is a cartoonist based in Cambridge, MA. He makes autobiographical comics about mental health, medicine, music, and relationships; and historical comics often with a medical or military bent. You can find his work at bethbarnett.co.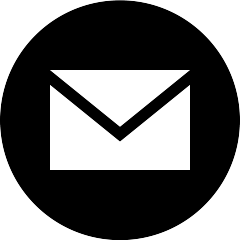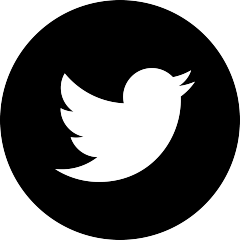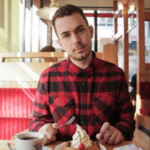 TATE BROMBAL
Tate is a Toronto-based TV and comic book writer. He is also the future father of two cats and a retired greyhound, who he will one day treasure deeply.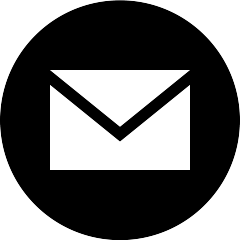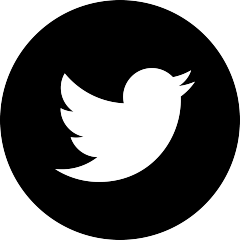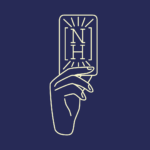 NIKI HAWES
Niki is a big fan of yours (yes, you!) and works as a virtual assistant for comics creators and freelance creatives. They can be found at nikihawes.com.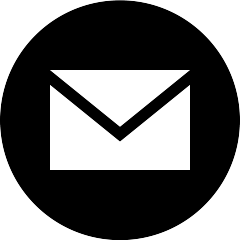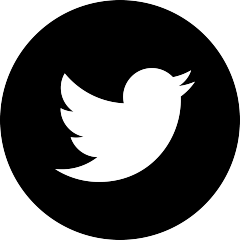 ROSIE KNIGHT
Rosie Knight is a writer who lives in Long Beach but comes from Hackney. She makes comics and zines, and teaches with them! She also writes about comics at multiple sites. You can find her work at rosieoliviaknight.com.