Still on the topic of Instagram, another way to connect more with your audience is through the Instagram Creator Studio. Through this option, you can manage all your Instagram posts, schedule Instagram TV posts, Insights, and more. Unfortunately, it is now only available on desktop as they discontinued the app.
From the press release:
"With these options, creators can grow their passion into a business, making money with any combination of monetization products that makes sense for their content and audience."
So how do you use it?
Connecting your Instagram account to the Creator Studio:
First, you need to link your Instagram account to the Creator Account through Facebook. You will need to have a Facebook Page that you manage for your art, writing, etc. Change your Instagram account from personal to Creator Account.
Then login here to log into the Creator Studio through Facebook, at the top of the page there is an Instagram icon, click on that. Click connect to Instagram and follow the prompts on the screen to authorize your account.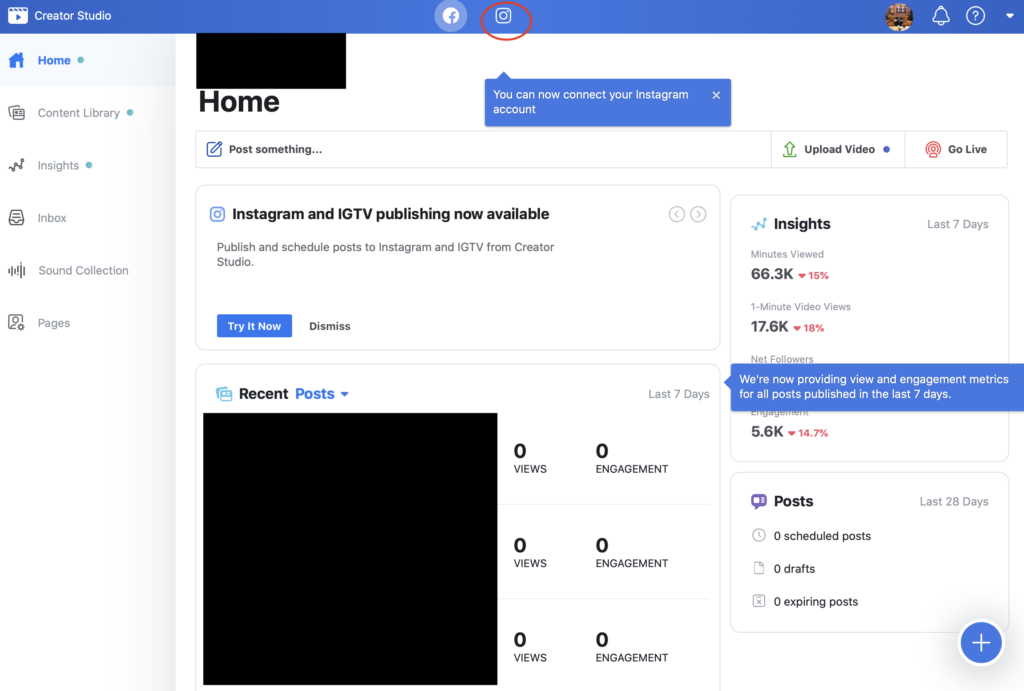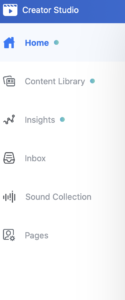 Using Instagram Creator Studio:
Now that your accounts are connected, here are the things that you can do. There is a tab to organize and manage your content. You can click on a specific post and see how many people have seen it, where they are, and their interactions. The publishing tools allow you to post or schedule the post on your feed and IGTV.
How to schedule IGTV Videos:
In the top left-hand corner, press the "Create" button. Select the video you want to upload – it will not accept .mov files. On the Post to IGTV page, enter in your title and description. Remember, a catchy caption peaks people's interest. When the video gets uploaded, you can choose your cover image, which will be the first thing users see. It is also essential because this is the one-minute preview. The recommended aspect ratio for the image Is 1:1.55. All that is left is to schedule your video. You can schedule it for an hour later up to six months. To check your scheduled video, go to the all content tab or IGTV tab.

You can find more information on the Instagram help webpage here. There is still Facebook and Twitter to cover, so stay tuned!
Latest posts by Sarah Wylde
(see all)