Each month we'll be doing a profile on one of the creators from the Creator Advisor database, giving you an introduction to who they are and what they do. We have a fantastic collection of talent in the Creator Advisor database and want to be able to share these talents as widely as possible!
If you'd like to join Creator Advisor or request creator contacts from the database, please head over to Creator Advisor and submit the relevant form.
Patrons get early access to all profiles, so if you're interested in supporting the promotion of these creators and the maintenance of Creator Resource & Advisor, please consider pledging! Your pledges make all this possible.
Tell us about yourself!
I'm Ned Barnett. I make comics about heroes, health, and history. I've been making comics for the last three or four years, and made my solo con debut in 2018.
What is your favourite thing about creating?
I love taking an idea and willing it into existence. It's a kind of magic, to make something with your hands that hasn't existed before.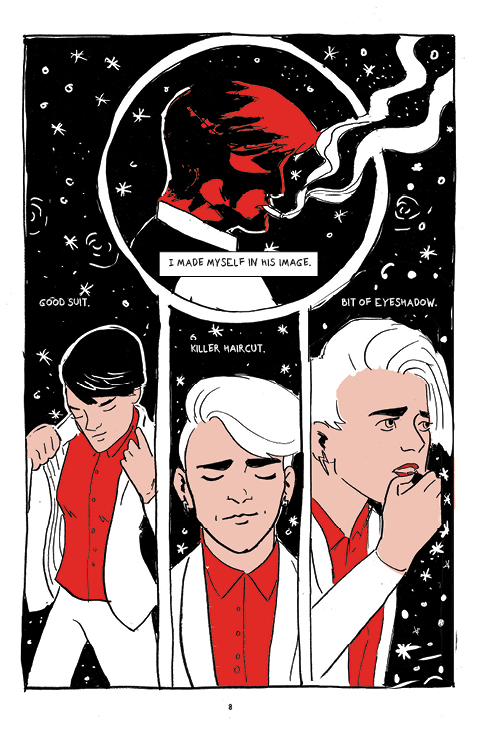 What one thing do you wish you could go back and tell yourself when you started?
Start small, and just make. Draw silly three panelers. Don't get caught up in how things look – learn the form and how to use it to tell stories you want to tell.
What tip would you give someone interested in creating?
Start small! I learned so much by making one-to-two page stories and then to longer stories. I couldn't do graphic novels without first learning how to tell a good story over a few panels.
Can you share a favourite resource or mentor?
I've been very fortunate to take summer classes at the Center for Cartoon Studies in 2017 and 2018, taught by Melanie Gillman and Tillie Walden, respectively. The intense cartooning environment means you learn a lot in a short period of time, from both your instructors and your peers.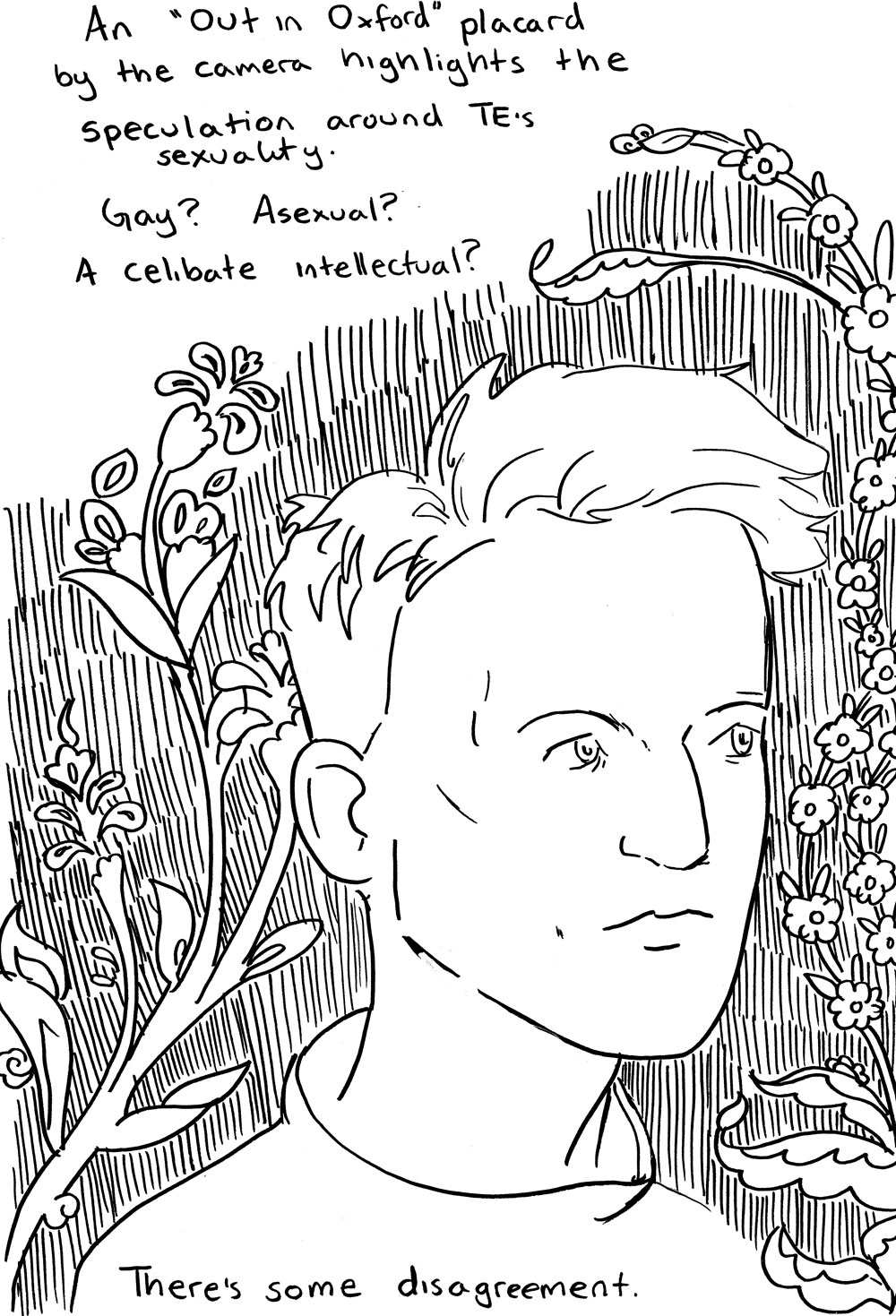 Shout out someone else whose work you love that we should know about!
There are so many wonderful cartoonists out there whose work I adore, so I'm going to shout out two! I love AnneMarie Rogers' work – she's the current artist on Lumberjanes, and her art is so magical. I really want to see her do an OGN. Alex Dingley is my WWI cartoonist buddy, and his "All's Fair in Love and War" is incredible.
Where can we find you?
I'm all over the internet, but primarily live on Twitter. My soon-to-be-released project is Dreamers of the Day, a travelogue following my recent trip to Oxford to research TE Lawrence (aka Lawrence of Arabia), which will debut at the Small Press Expo (SPX) in September. For upcoming conventions, I will be tabling at SPX and MICE (Massachusetts Independent Comics Expo) in October, so if you're at either of those come say hello!
Latest posts by Niki Hawes
(see all)